Sunday, June 5th, 2011
Looking for Dotti Beach Cover Ups?  The Swimwear Downtown Portland Boutique and also the local spot NE Portland Swimsuit Boutique have you…well, covered.  
Don't dirty up your cute sundresses with all that sand and salt water after frolicking on the beach!  Save the sundresses for the mojito bar!  I mean…rum and mint would smell a lot better if you spilled that on your dress instead, wouldn't it?
Below are photos of the Dotti Beach Cover Ups. I love how you can just see a taste of the sexy swimwear underneath.  Classy.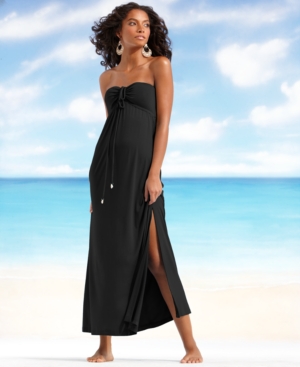 Classy cover-ups are perfect thing to throw on when strutting to and from the beach.
Popina has some really great Dotti Beach Cover-ups in the shop!  They complement any style, add just a touch of class, and don't take up more than a couple bras worth of room in the suitcase.  For a well-planned trip, come to Popina in the Pearl or the Northeast shop for this often forgotten essential.
Popina 
Swimwear Downtown Portland
 (Pearl District, Westside, Beaverton, Lake Oswego) 318 NW 11th Avenue Portland, Oregon 97209 503.243.SWIM (7946)   Popina
Swimwear NE | SE | North Portland (also serving Vancouver, Wa)
4831 NE 42nd Avenue (corner of NE 42nd and Alberta) Portland, Oregon 97213 503.282.5159