Friday, October 3rd, 2008
Vinideus Wine Bar in NE Portland will be hosting Popina to preview our 2009 swimwear line on Thursday, 10/09/08 at 7pm.  This will kick off a three four day celebration to welcome the start to Cruise Season!
Day One Thursday, 10/09/08 at 7pm will feature a bathing suit fashion show at Vinideaus Wine Bar.  Vinideus is one of the best kept secrets in Portland, nestled in the Beaumont Village of Northeast Portland next door to the Alameda Brew Pub.  There will be five professional models from Murphy Talent Group who will be doing two "looks" a piece.  Vinideus is owned by Dominique, a native of the South of France (Aix-en-Provence).  Dominique has done amazing job of creating the casual, warm and quaint of the South of France.  Below are some preview pictures of designer Pamela Levenson's 2009 Popina Line.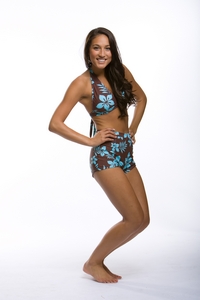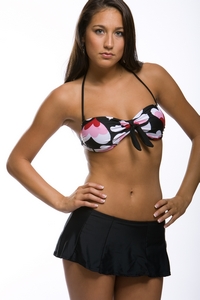 The address of Vinideus is 4759 NE Fremont, web address is www.vinideus.net.
Day Two, Friday, 10/10/08, kicks off the Huge Cruise Season Kickoff Sale at Popina.  All swimwear will be 15-75% off.  Purchases over $125 will receive a free pair of A.J. Morgan Sunglasses.  Saturday night will be open late, from 5-7pm come in to meet designer Pamela Levenson who will be offering Tropical drinks to get you in the mood!
Popina's Portland Swimwear Shop is located at 4831 NE 42nd Avenue.